TAKE COMMAND OF YOUR LIFE
AND THRIVE IN YOUR GREATNESS!
I know you feel it. It's that feeling that brought you here. The feeling that there is so much more within you to access and unleash. Whatever limitation you are currently experiencing, your BREAKTHROUGH happens NOW!

MAKE THE DECISION! Schedule a 15 Minute Discovery call to bring your clarity of vision to life for the next level of you. Allow me to support you in remembering who you truly are, so you can LIVE IN YOUR GREATEST EXPRESSION!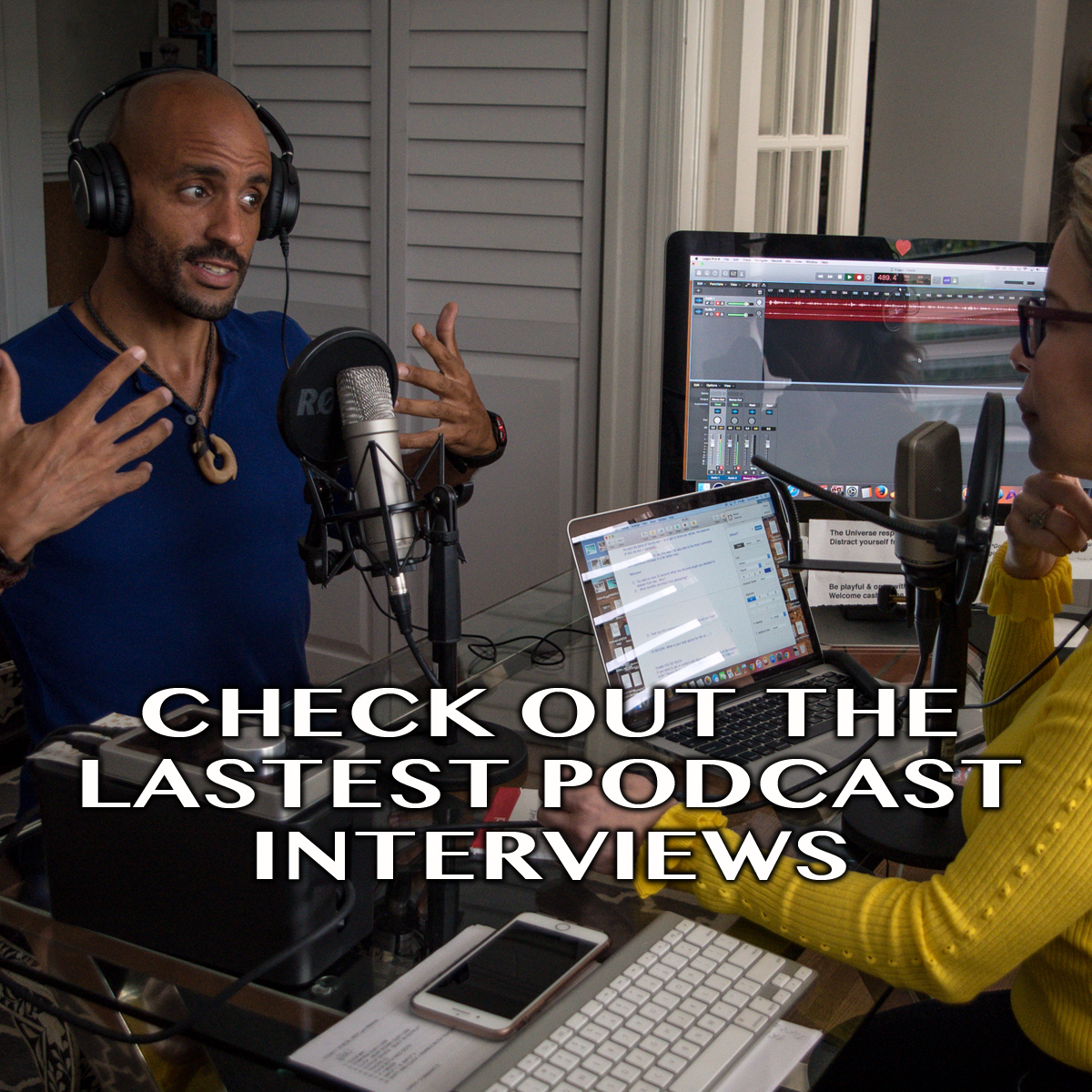 WHAT IS UNLIMITED CREATIVE POTENTIAL?
Unlimited Creative Potential is the inexhaustible life force energy of creation that we all possess, and utilize, to explore infinite possibilities of how we can experience greater expressions of ourselves.

As a platform, UCP is an activational institution of transformation, designed to disrupt limiting beliefs and behavior patterns, restore sacred presence, and establish more empowered, sustainable, life-enhancing growth through greater self-actualization.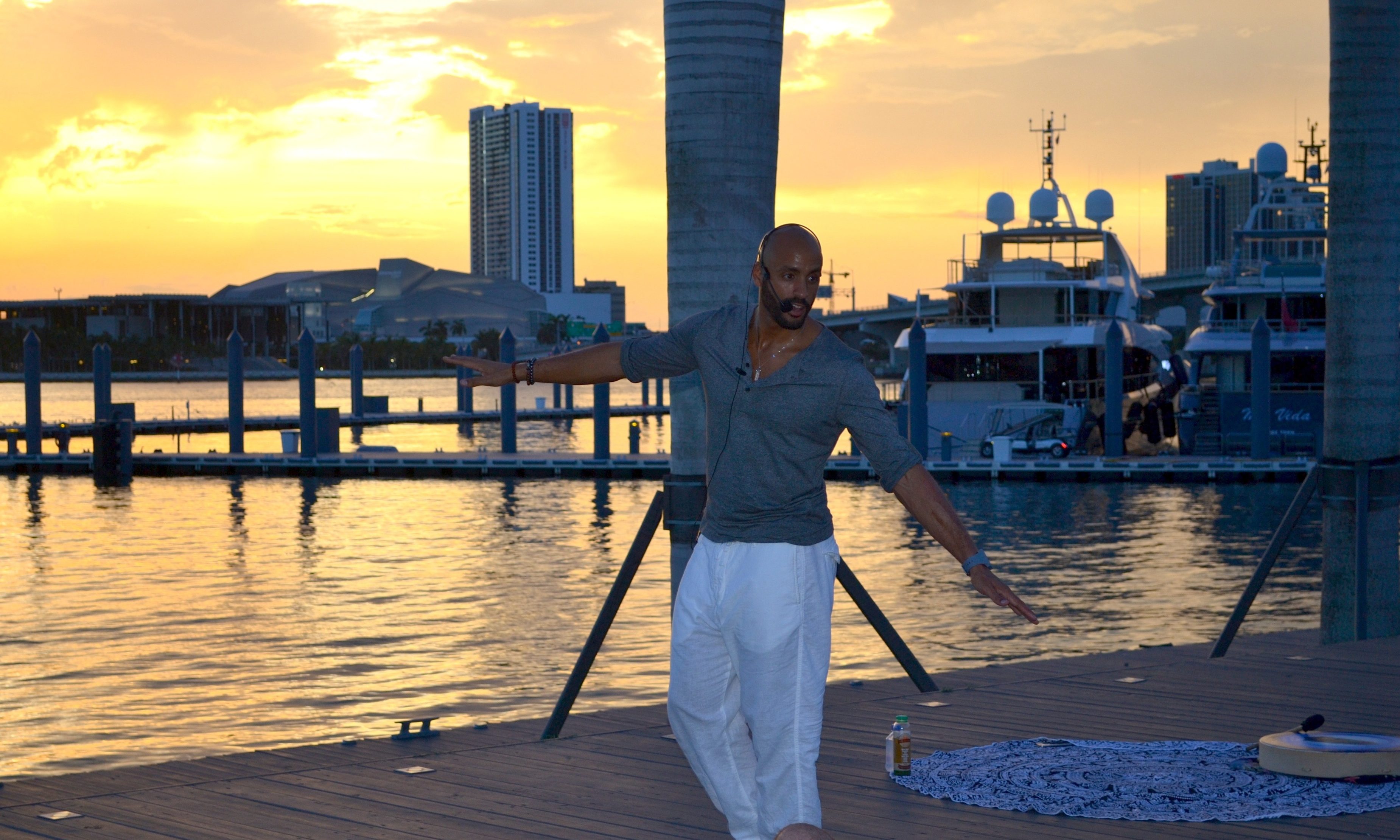 DAILY ACTIVATIONS
Ep.01 of my Daily Activations Series on YouTube
FEATURED INTERVIEW
My interview and discussion on the Ms. Dria Show!
WITH THIS PRACTICE I WILL KNOW...
MASTERING THE GAME
Uncover the Structure of Existence, Reality Creation, the Service of Experience, and how to thrive greater in The Game of Limitation.
KNOWLEDGE OF SELF
Discover the Infinite Capacity of Self and Source Consciousness, while learning to live more Masterfully in Creatorhood.
INSPIRED ACTION
Powerfully utilize the Motivating Force Within that ignites all Choice, Pursuit, and Desire For Greater Achievement and Self-Actualizaiton.
EMOTIONAL INTELLIGENCE
Discover the truth about Emotions and their function as a Creative Energetic Resource to be used Purposefully with significant results.
OPTIMAL FUNCTIONALITY
Learn the Keys To Living more harmonious, abundant, and holistic in Mind, Body, and Spirit to experience Optimal Health and Performance.
PEACE AND FULFILLMENT
Realize the Intimate Connection of All Life, the Support within that connection, and how to live freely from the heart in prosperous fashion.
NOURISH THE MIND | INSPIRE THE HEART
October 2, 2017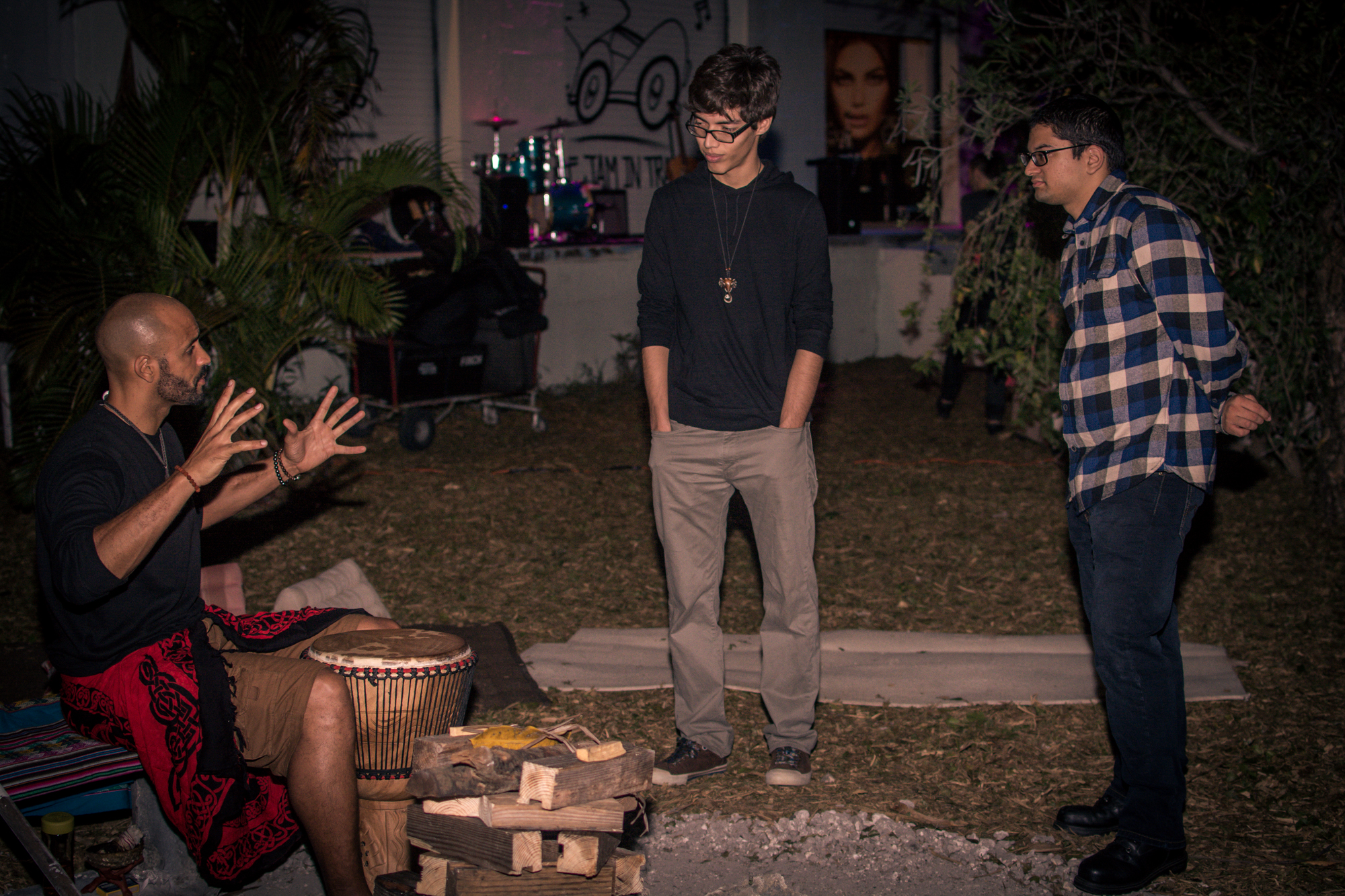 This will initially be a test so I can see how this will appear. And continue to keep it going as an exploration in life that
[…]