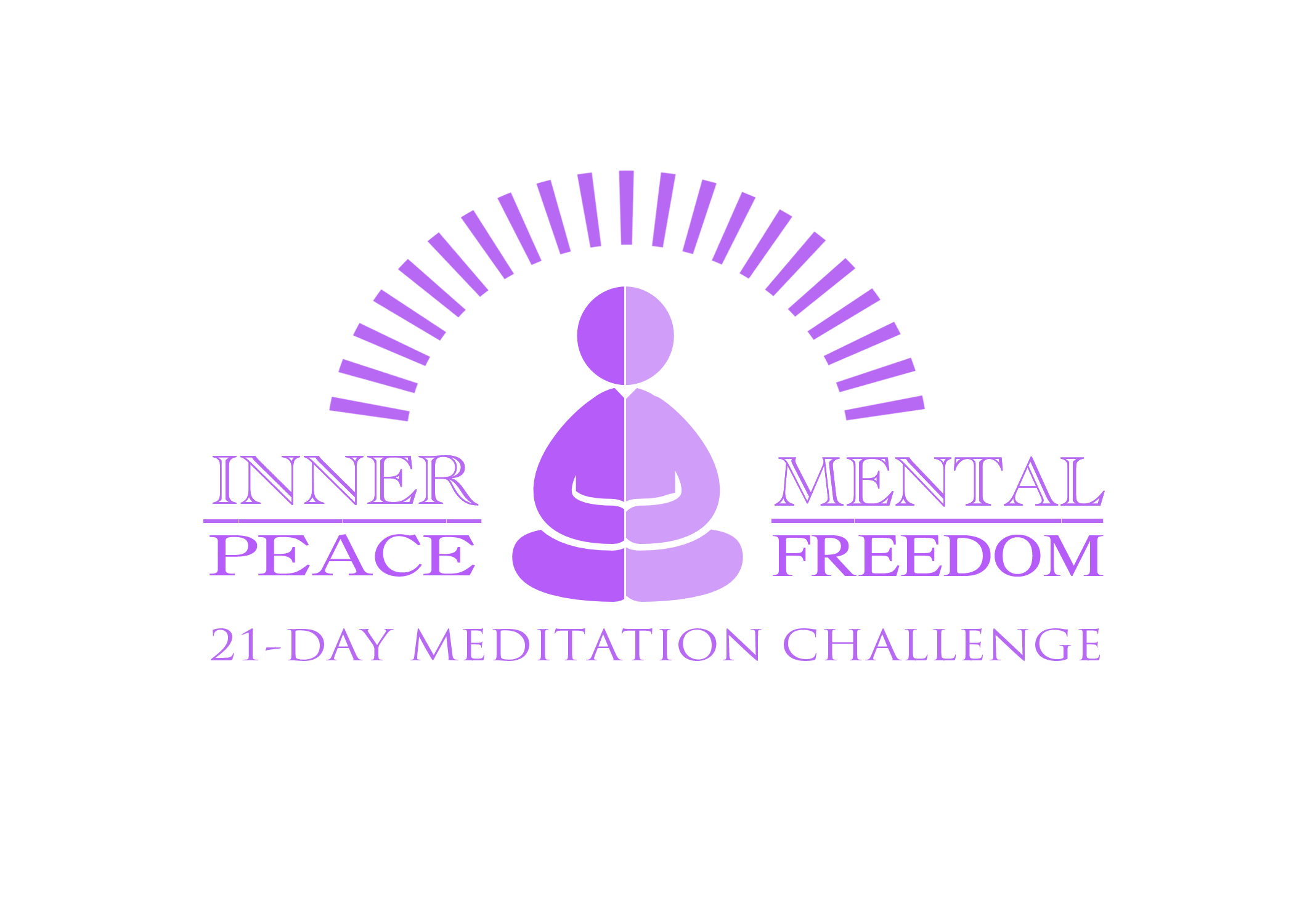 INNER PEACE | MENTAL FREEDOM
21-DAY MEDITATION CHALLENGE
For twenty-one days, experience the ability to access a peaceful state in any moment, through the use of tools, techniques and practical application. Enhance presence, focus, and the ability to access a meditative state through choice. Learn how to surrender to the infinite capacity of one's self and develop the poise and clarity of being centered within any form experiential circumstance.
Main Elements: (1) Dedicated Space/Attention For Self (2) Daily Meditation
PROGRAM REQUIREMENTS:
WORKING EMAIL AND CELL PHONE TO RECEIVE DAILY MESSAGES AND VIDEO

PERSONAL JOURNAL FOR DAILY NOTES AND REFLECTION

PERSONAL SPACE DEDICATED FOR MEDITATION
***STATUS: NEARING COMPLETION!