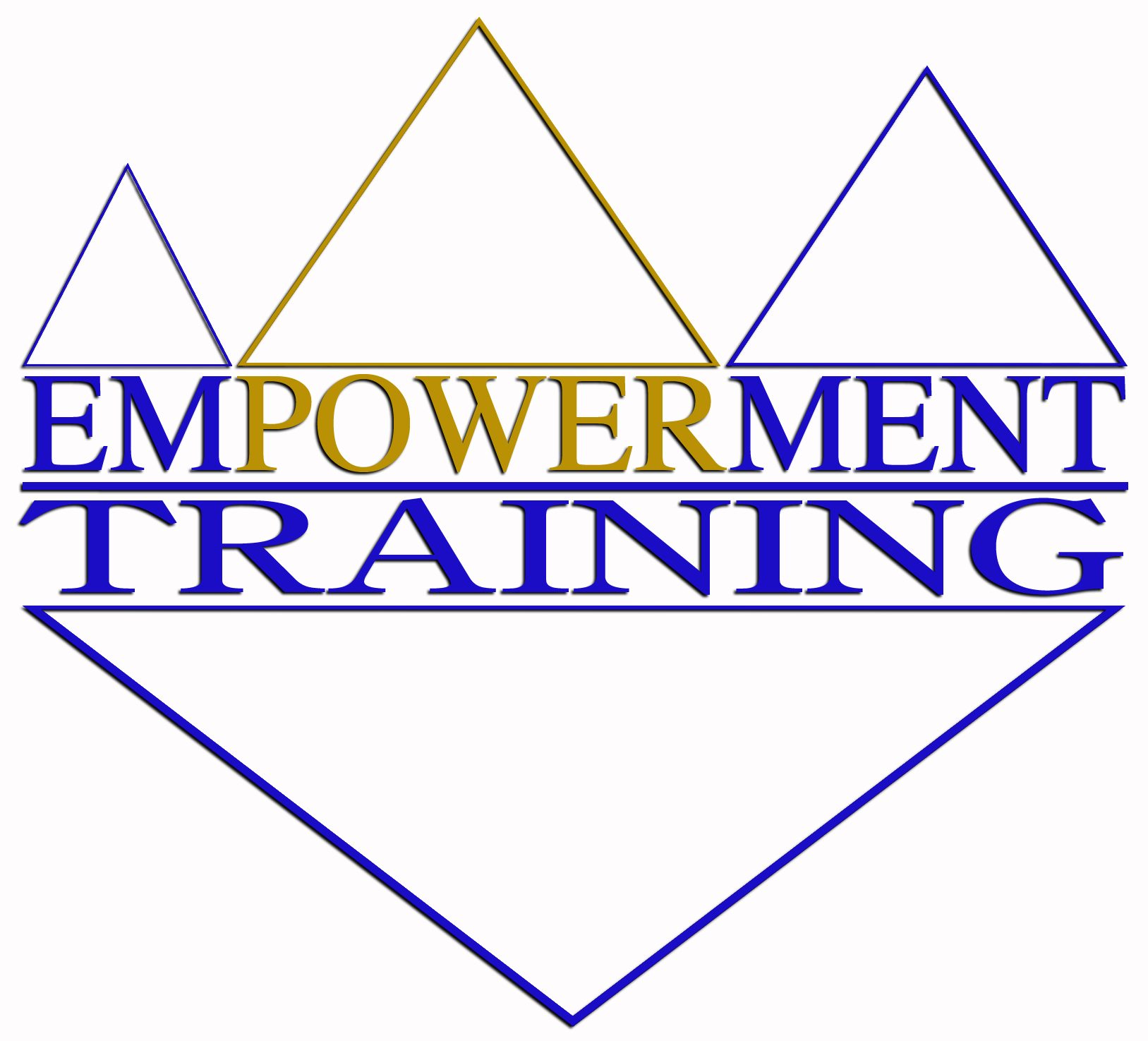 Register Now for the next Empowerment Training being held on Saturday February 24th, 2018 at Iron Flower Fitness in Miami, FL. This is a Full Day initiation experience dedicated to witnessing you take command of your life. Take this monumental step toward creating the extraordinary life that you were always meant to live.
WHAT IS UNLIMITED CREATIVE POTENTIAL?
Unlimited Creative Potential is the inexhaustible life force energy of creation that we all possess, and utilize, to explore infinite possibilities of how we can experience greater expressions of ourselves.

As a platform, UCP is an activational system of transformation. Deriving from the practice of Anamnestic Awareness Expansion, it is designed to disrupt limiting beliefs, and behavior patterns, to establish more empowered, sustainable, life-enhancing growth through greater self-actualization.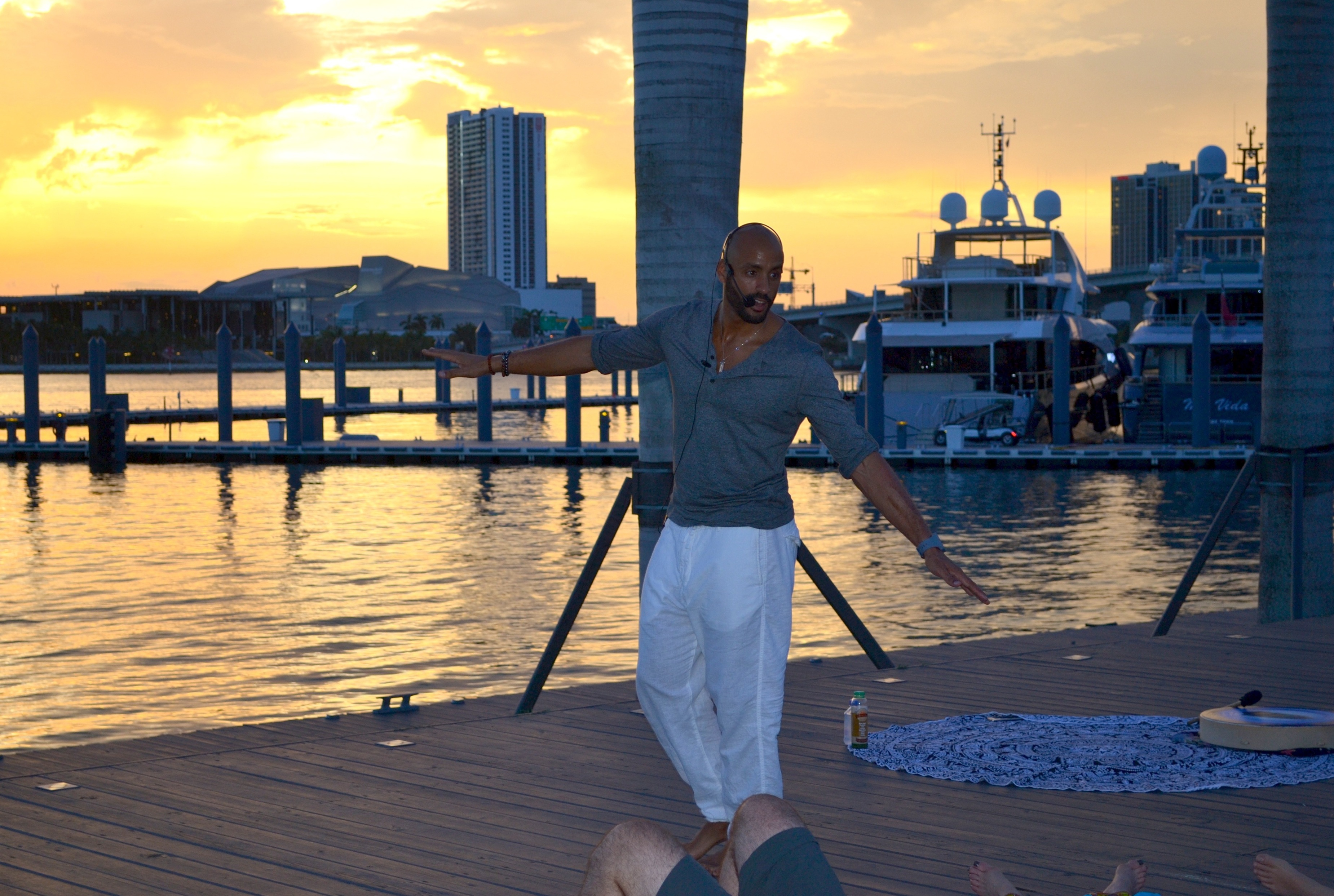 FEATURED INTERVIEWS W/ KEVIN
By accessing the natural abilities existing within us, we can develop, enhance, and transform the nature of our reality into a powerful expression of love and greater magnitude. Utilizing the tools and techniques offered in this practice through workshops, courses, programs, and private sessions, the ability to thrive in the mastery of our creatorhood is guaranteed.
WITH THIS PRACTICE I WILL KNOW...
MASTERING THE GAME
Uncover the Structure of Existence, Reality Creation, the Service of Experience, and how to thrive greater in The Game of Limitation.
KNOWLEDGE OF SELF
Discover the Infinite Capacity of Self and Source Consciousness, while learning to live more Masterfully in Creatorhood.
INSPIRED ACTION
Powerfully utilize the Motivating Force Within that ignites all Choice, Pursuit, and Desire For Greater Achievement and Self-Actualizaiton.
EMOTIONAL INTELLIGENCE
Discover the truth about Emotions and their function as a Creative Energetic Resource to be used Purposefully with significant results.
OPTIMAL FUNCTIONALITY
Learn the Keys To Living more harmonious, abundant, and holistic in Mind, Body, and Spirit to experience Optimal Health and Performance.
PEACE AND FULFILLMENT
Realize the Intimate Connection of All Life, the Support within that connection, and how to live freely from the heart in prosperous fashion.
NOURISH THE MIND | INSPIRE THE HEART