PHYSICAL HEALTH
More Information Posted Soon...
MENTAL HEALTH
More Information Posted Soon...
EMOTIONAL HEALTH
More Information Posted Soon...
ENERGETIC ALIGNMENT
More Information Posted Soon...
ACTIVATING GREATNESS WITHIN
- THE ANSWERS TO ALL I SEEK RESIDE WITHIN MY VERY BEING
- GREATNESS AND MASTERY ARE INHERENT GIFTS I POSSESS
- MY ABILITY TO ACCESS THESE GIFTS IS A CHOICE AWAY
- THE CHOICE TO MAKE IS IN ALLOWING MYSELF TO LIVE IN TRUTH
- I CAN UTILIZE GUIDANCE TO ACTIVATE LIVING AT THIS CAPACITY
- ALL GUIDANCE AND TOOLS ARE USEFUL BUT TEMPORARY REMINDERS
- ONCE ACTIVATED I CAN LIVE OUT MY PURPOSE WITH IMMENSE IMPACT

Lying latent within me is the divine potential of my Creatorhood. The greatness that I am, the power that I am, the love that I am, the life that I am, is the very essence of my existence and every moment offers me a chance to remember. In remembering who I am, I choose to live in the mastery of my greatness and shine my light on the world. I choose to live in a greater expression of myself while living up to my life's purpose, and witnessing the world that reflects the impact of that very choice.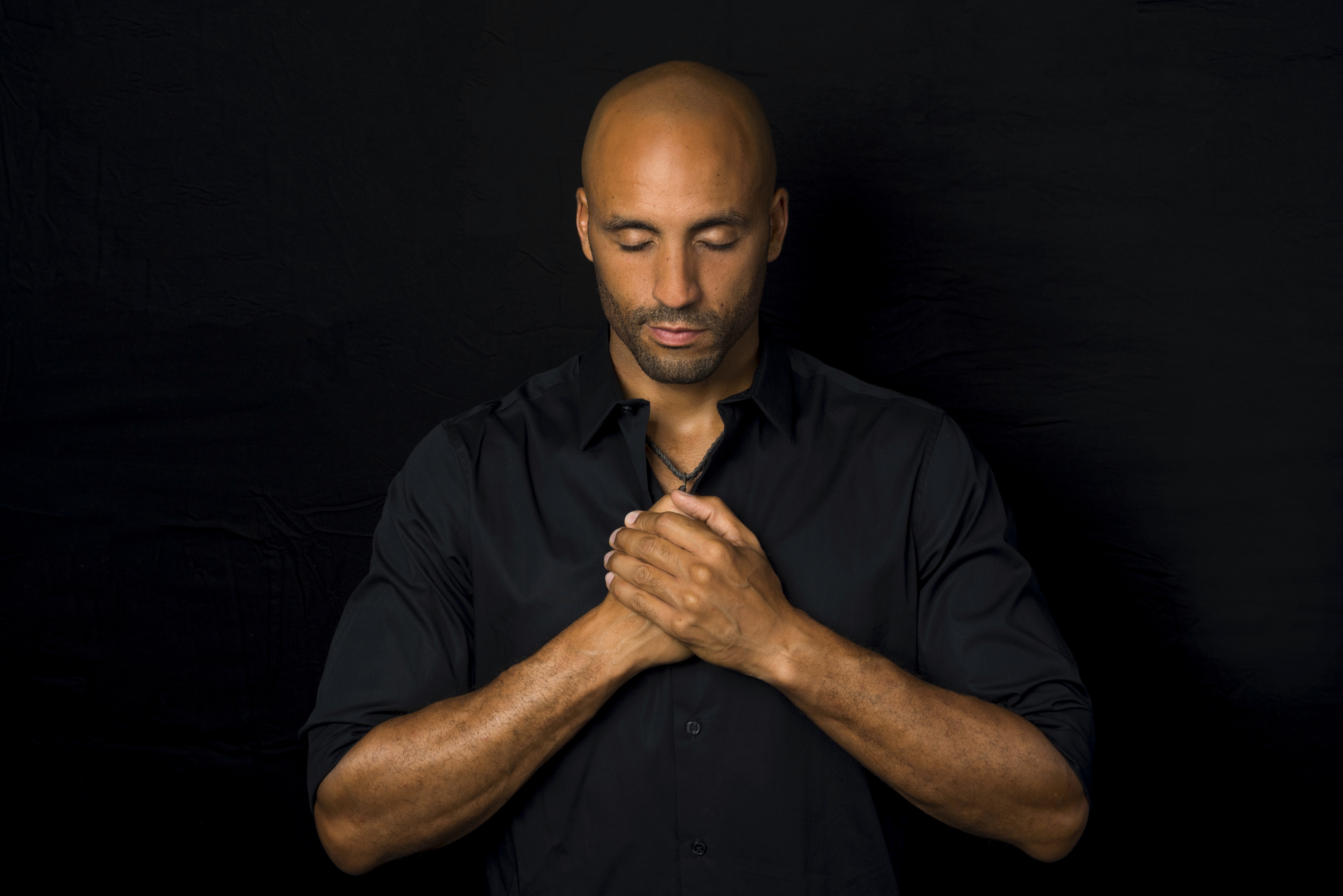 TAKE A MOMENT TO ENJOY ADDITIONAL OFFERINGS OF CREATIVE AND INSIGHTFUL EXPRESSION
SOURCE RADIANCE ON SOUND CLOUD
Experience currently featured and upcoming conscious activational music, talks, meditations, and podcasts!
THE ILLUMINATED LIFE ON YOUTUBE
Check out interviews, insights, inspirational videos, skits, music, discussions, and creative expressions!