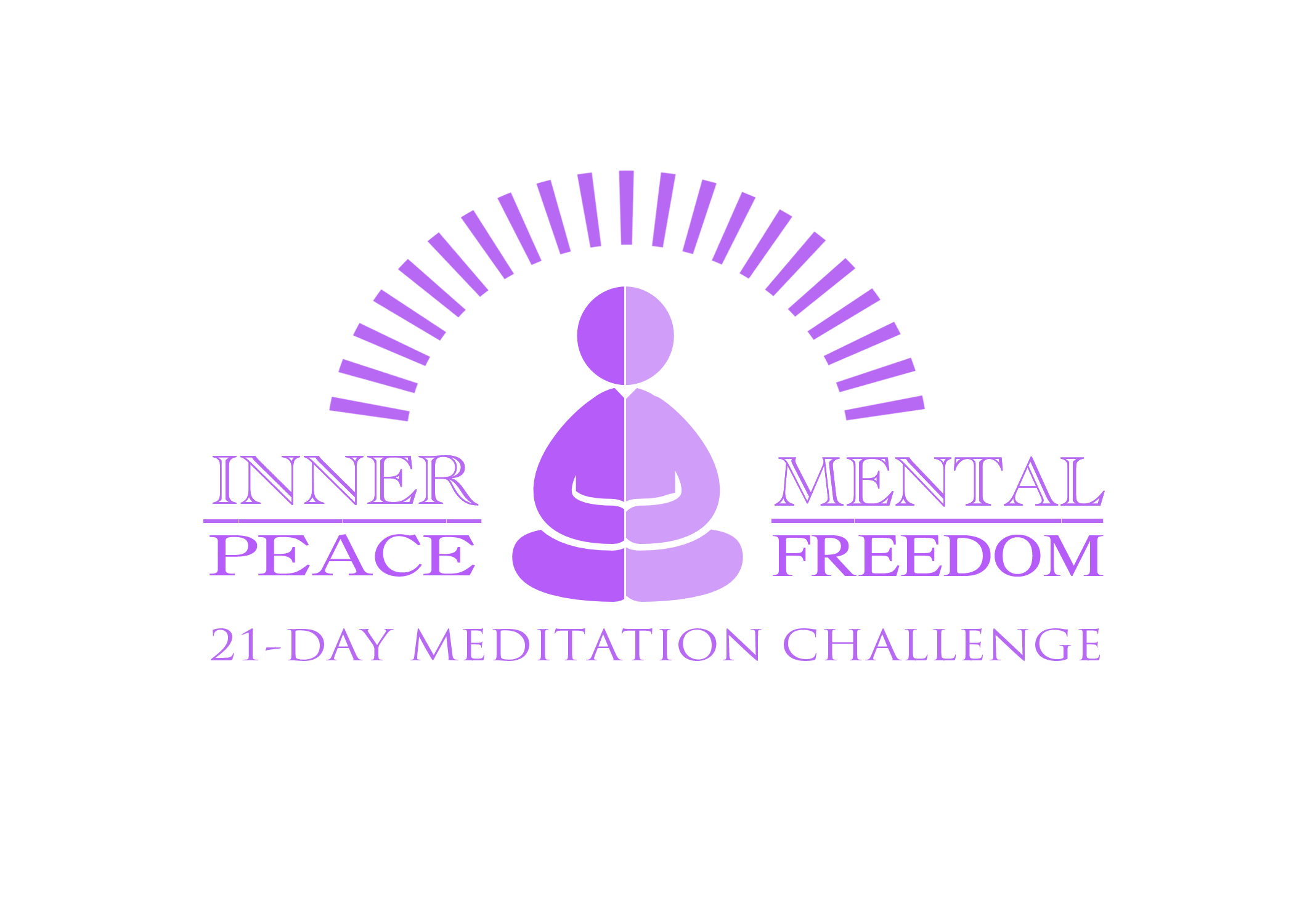 INNER PEACE | MENTAL FREEDOM
21-DAY MEDITATION CHALLENGE
For twenty-one days, experience the ability to access a peaceful state in any moment, through the use of tools, techniques and practical application. Enhance presence, focus, and the ability to access a meditative state through choice. Learn how to surrender to the infinite capacity of one's self and develop the poise and clarity of being centered within any form experiential circumstance.
Main Elements: (1) Dedicated Space/Attention For Self (2) Daily Meditation
PROGRAM REQUIREMENTS:
WORKING EMAIL AND CELL PHONE TO RECEIVE DAILY MESSAGES AND VIDEO

PERSONAL JOURNAL FOR DAILY NOTES AND REFLECTION

PERSONAL SPACE DEDICATED FOR MEDITATION
***STATUS: NEARING COMPLETION!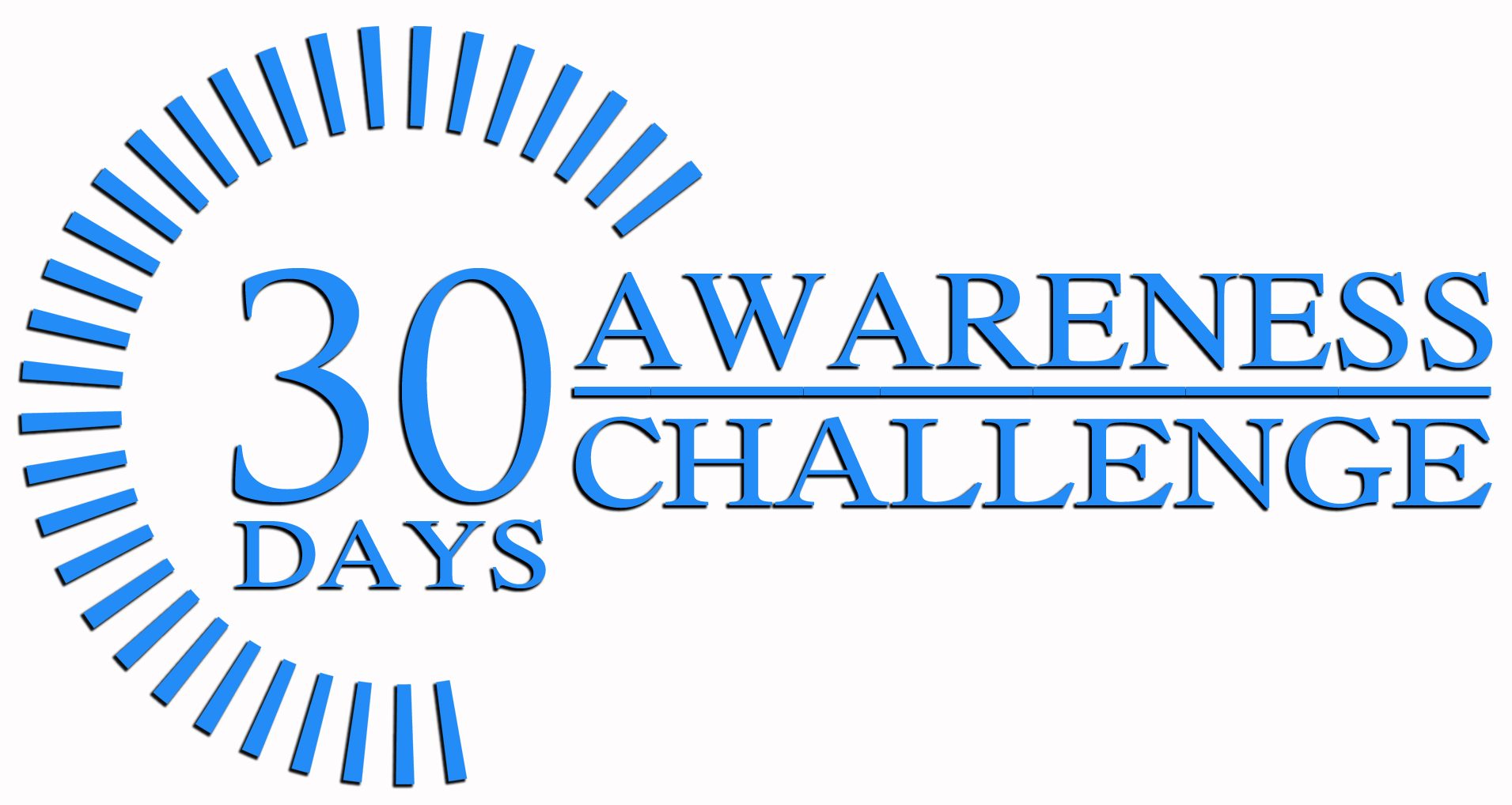 30 DAYS AWARENESS CHALLENGE
THIRTY DAYS OF DELIBERATE INTENT
For thirty days, expand the capacity of enhanced self-awareness through the mindful practice of continuous presence. Establish a morning routine, daily intentions, and a specific achievement as the focal point in the pursuit of greater self-realization. Monitor and record thoughts, emotions, choices, and actions toward any creation of experience throughout the day. Bring to light a greater clarity and wisdom of where attention and the energy of effort are placed on consistent basis.
Main Elements: (1) Present Moment Recognition (2) Daily Reflection
CHALLENGE BENEFITS:
GREATER SELF-AWARENESS & ENHANCED SELF-EXPRESSION

UNCOVER AND BREAKTHROUGH LIMITING BEHAVIOR PATTERNS

THREE TRANSFORMATIONAL COACHING CALLS ($800 Value)

GREATER CLARITY OF PURPOSE AND LIFE PURSUIT

AMAZING SUPPORT AND ENRICHED CONNECTIONS

GAIN PRACTICAL TOOLS FOR INNER PEACE

DEVELOP MORE PERSONAL COMMAND
*THIS CHALLENGE TAKES PLACE IN REAL TIME AND IS OFFERED SPARINGLY THROUGHOUT THE YEAR.
*Challenge Fee: $150
*There is a specific number of participant spaces made available for this challenge.
*First notification of upcoming challenge is always offered to UCP membership holders.
I AM READY TO EXPAND MY AWARENESS OF SELF!