- UCP ACTIVATION SERIES -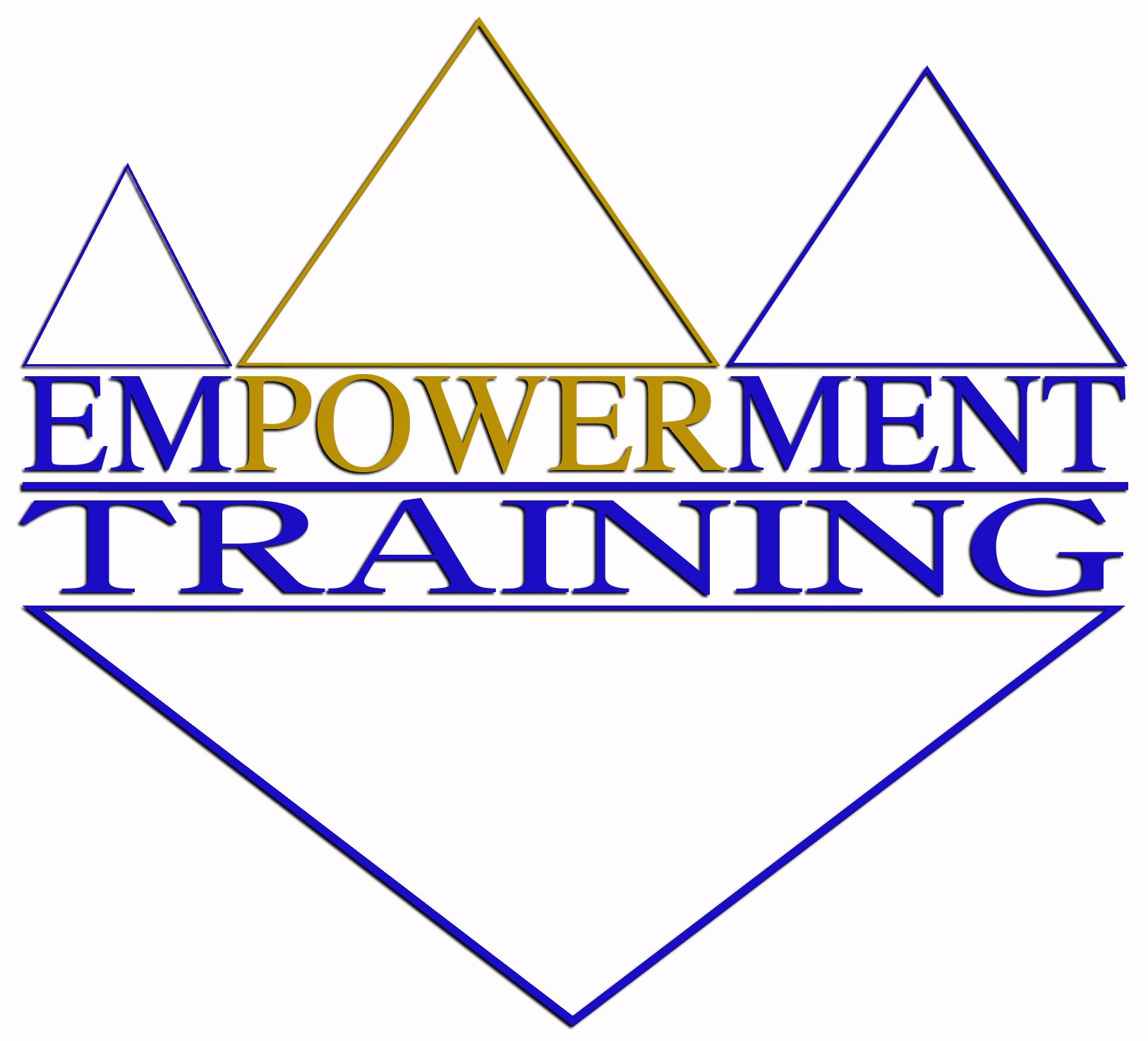 EMPOWERMENT TRAINING
- ONE DAY INITIATION -
Empowerment Training is a full day, self-actualization initiation that awakens an empowered state of conscious creatorhood, providing both the precise insight and necessary tools and techniques to take absolute command of our lives and enhance the quality of it. All participants will access a greater knowledge of self and how to embody and apply that knowledge to begin a pathway of enriched life experience.
*Initiation Length: One 10 Hour Day
*Investment: $300
*This Initiation is offered on a monthly basis.
I'M READY TO LIVE IN MY POWER - SIGN ME UP!
The Next Empowerment Training: Saturday (2/24/18) at Iron Flower Fitness in Miami, FL.
INITIATION FOCUS
EMOTIONAL INTELLIGENCE

MASTERFUL COMMUNICATION

THE SCIENCE OF CREATING YOUR REALITY

ACTIVATING & CULTIVATING LIFE FORCE ENERGY

BREAKING THROUGH: ACCESSING OUR POWER

LIVING THE COMMAND/SURRENDER PRINCIPLE
INITIATION BENEFITS
UNWAVERING FOCUS AND MENTAL CLARITY

INCREASED ENERGY AND VITALITY

INCREASED EMOTIONAL INTELLIGENCE

EMBODYING COURAGE, CONFIDENCE, AND INNER PEACE

INCREASED PRODUCTIVITY AND EFFICIENCY OF ACHIEVEMENT

INCREASED INNER WISDOM AND EXPANDED SELF-AWARENESS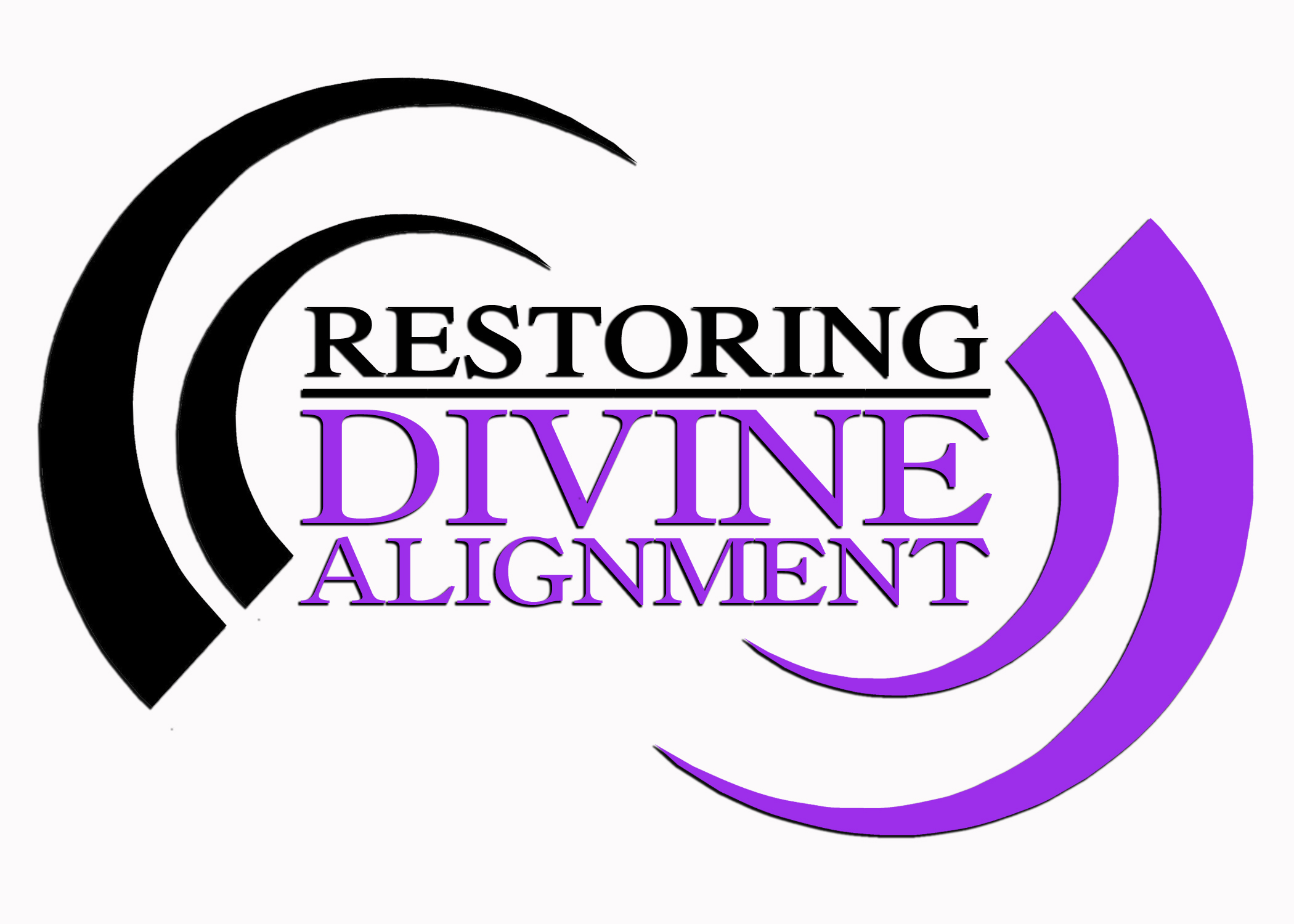 RESTORING DIVINE ALIGNMENT
- TWO DAY IMMERSION -
Restoring Divine Alignment is a full two-day immersion into the energetic partnership of masculine/feminine energy. Through clear and insightful wisdom, practical application, and captivating experiential exercises, all participants gain innate knowledge on how this force operates within the function of all life, governing the relationship within ourselves, and consequentially, our relationship with the external world around us. With this insight, we gain the ability to establish more harmonious, authentic, loving, and supportive relationships in every respect.
*Immersion Length: Two 10 Hour Days
*Investment: $800
*This Immersion is offered on a quarterly basis.
*Must have completed the Empowerment Training to attend.
I'M READY TO EXPERIENCE AMAZING RELATIONSHIPS - SIGN ME UP!
IMMERSION FOCUS
MASCULINE/FEMININE ENERGY

STRUCTURES OF RELATIONSHIPS

THE PURPOSE OF RELATIONSHIPS

DISTORTED CONCEPTS AND PERCEPTIONS

DEVELOPING CONSCIOUS RELATIONSHIPS

SEXUAL ENERGY: LIFE FORCE ENERGY

DEVELOPING EMOTIONAL MATURITY

GENUINE CONNECTION AND AUTHENTIC RELATABILITY
IMMERSION BENEFITS
EXPERIENCE MORE LOVE, COMPASSION, AND SUPPORT

BECOME MORE CONSIDERATE, ATTENTIVE, AND SUPPORTIVE

EXPERIENCE MORE HARMONY WITH SELF AND OTHERS

EXPERIENCE GREATER FREEDOM OF EXPRESSION

GREATER HEALTH, VITALITY, CREATIVITY, AND PRODUCTIVITY

ENERGETIC REALIGNMENT AND EMOTIONAL FLUIDITY

IMPROVED INSTINCTS AND INTUITIVE CONNECTION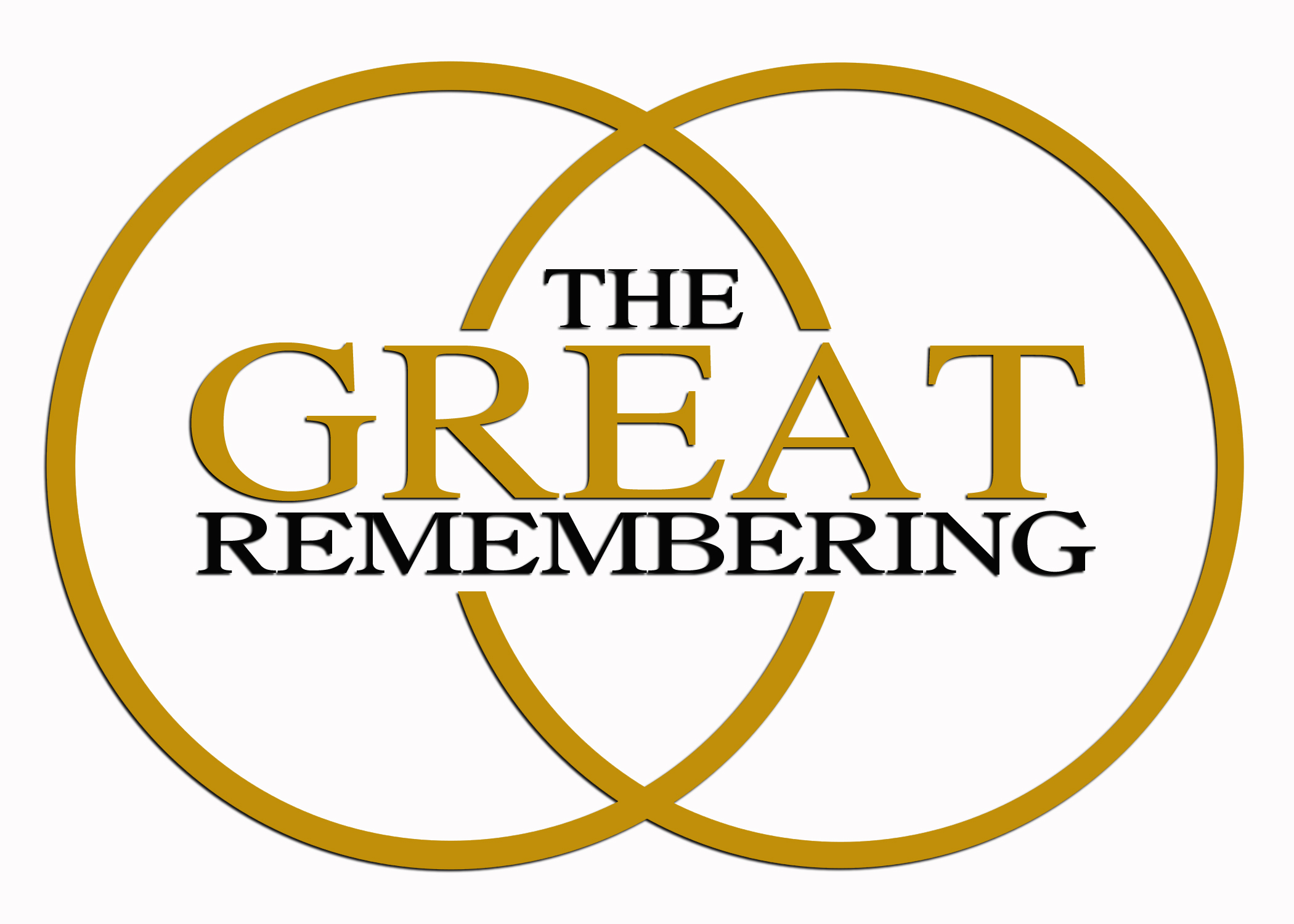 THE GREAT REMEMBERING
- FOUR DAY INTENSIVE -
The Great Remembering is a four day intensive that combines the initial insight, from the previous two installments, with additional knowledge and deeper application to solidify a more advanced and substantial transformation. Having already established the initial foundation of the overall program, participants will move through a more accelerated and comprehensive process that will enliven the spirit and expand the heart into greater reaches of creative force and masterful living.
*Intensive Length: Four 10 Hour Days
*Intensive Fee: $2000
*This Intensive is offered on a semi-annual basis.
*Must have completed Empowerment Training and Restoring Divine Alignment to attend.
I'M READY TO THRIVE IN MY GREATNESS - SIGN ME UP!
INTENSIVE FOCUS
OPTIMAL LIVING AND PEAK PERFORMANCE: RAISING THE STANDARD

PURE AUTHENTICITY AND THE PATHWAY OF MASTERFUL LIVING

SUSTAINING CONSCIOUS CREATORHOOD

LIVING FROM LOVE

THE DEVELOPMENT AND SOLIDIFICATION OF EMPOWERING HABITS
INTENSIVE BENEFITS
ENHANCED SENSORY AWARENESS

ENHANCED MEMORY AND LEARNING ACCELERATION

RAPID SHIFTS AND ADVANCED BREAKTHROUGHS

GREATER SENSE OF PURPOSE AND FULFILLMENT

GREATER DISCIPLINE, FOCUS, AND SELF TRUST

PROFOUND SHIFTS IN CONSCIOUSNESS

ENHANCED QUALITY OF LIFE

EFFECTIVE LEADERSHIP QUALITIES

EXPERIENCE SUBSTANTIAL AND AUTHENTIC RELATIONSHIPS

MAKING HEALTHIER CHOICES FOR OPTIMAL IMPACT

EXPERIENCE MORE ACTUALIZED POTENTIAL