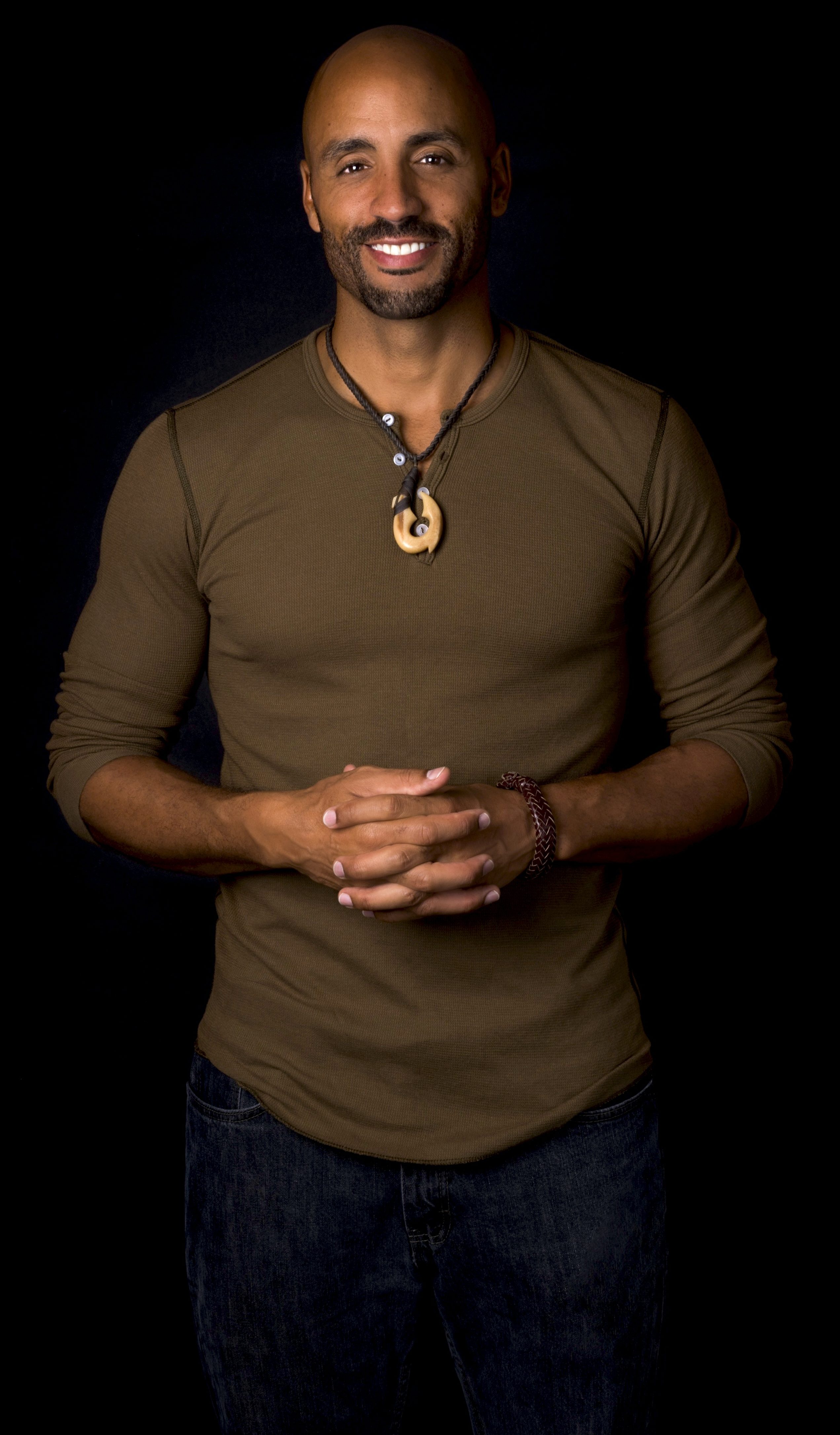 ABOUT KEVIN
Kevin Walton is a great many things: Spiritual Guide, Transformation Specialist, Activational Speaker, Consultant, Heart Activator, all these most certainly to be recognized among them. Yet within that list (which also includes Father, Actor, Director, Coach, Ordained Minister, Writer, Athlete, Trainer, Musician, and the list continues) is an underlying aspect that shines through every label and identity. He is a man that chooses to see himself become his own greatest expression, while being of service to witness the world do the same...

With over 10 years of experience in the field of transformation and self-awareness, and twice that spent in the research and study of spiritual advancement, human behavior, pattern recognition, and the operating structure of existence, Kevin has seen his work support and impact thousands of clients, attendees, and community members from all over the world, alongside friends and family. Feeling the call to create a structure that could bring many people together as a support system, Kevin founded The Light Beings Community in January of 2012, and developed his own transformative process referred to as Anamnestic Awareness Expansion. This practice, and way of life, is dedicated to the mastery of being; a study and activation on empowerment, self-awareness, deepening connection, maturing emotional intelligence, and restoring the human capacity to the greater potential of its natural state.

Kevin possess an uncanny ability to guide and hold space for others as they work through any process to develop a stronger foundation of values and optimal living. He supports the journey of self-discovery by accessing greater clarity, self-love, vulnerability, and the passion necessary to live a more fulfilling life. With his background in athletics, live performance, acting, and speaking Kevin has developed a wealth of knowledge into the driving forces in life that coincide with his spiritual adeptness towards existence as a whole. Whether it's a meditation session, workshop, course, seminar, program, key note address, or even a direct conversation, Kevin most certainly leaves a lasting and refreshing impression with insight and tools that can apply to your life, right now, to witness substantial change in your life.